About Us
Just like our clients, we work hard to make the best life possible for ourselves, our family and friends, and our community.
We Serve The One, True, Living God: Jesus Christ
In our world today, it seems that so many people would be uncomfortable hearing a message like this. For us, this means it's now more important than ever to lead with such a message.
He called the crowd with his disciples, and said to them, "If any want to become my followers, let them deny themselves and take up their cross and follow me. For those who want to save their life will lose it, and those who lose their life for my sake, and for the sake of the gospel, will save it. For what will it profit them to gain the whole world and forfeit their life? Indeed, what can they give in return for their life? Those who are ashamed of me and of my words in this adulterous and sinful generation, of them the Son of Man will also be ashamed when he comes in the glory of his Father with the holy angels." (Mark 8:34-38, NRSVCE)
Of all the resources and advice we could give you about your business — about life — it would be to follow the One, True, Living God who has died so that you may have life, and have it to the full! He is The Way, The Truth, and The Life: all good things in life are given to us by God in His fierce and unending love for us, and by His unlimited grace.
But if God so clothes the grass of the field, which is alive today and tomorrow is thrown into the oven, will he not much more clothe you—you of little faith? Therefore do not worry, saying, 'What will we eat?' or 'What will we drink?' or 'What will we wear?'  For it is the Gentiles who strive for all these things; and indeed your heavenly Father knows that you need all these things. But strive first for the kingdom of God and his righteousness, and all these things will be given to you as well. (Matthew 6:30-33)
May the Lord bless you and keep you, may the Lord make his face to shine upon you, and be gracious to you, and may the Lord lift up his countenance upon you, and give you peace.
Come Home to Christ
WHO WE ARE
The Fry Family and The Alternative CPA Family
After spending our lives working for other people, we realized that we could do what we're great at, and do it better. We saw that the incentives of corporate america -- and even many small business owners -- are out of step with the lives led by the average family.
When we started our business, we had two goals:
1) Utterly destroy the "professional" arms-length relationship that other accountants have with their clients, and
2) Give great, talented people an opportunity to work for us as employees while still spending time with their families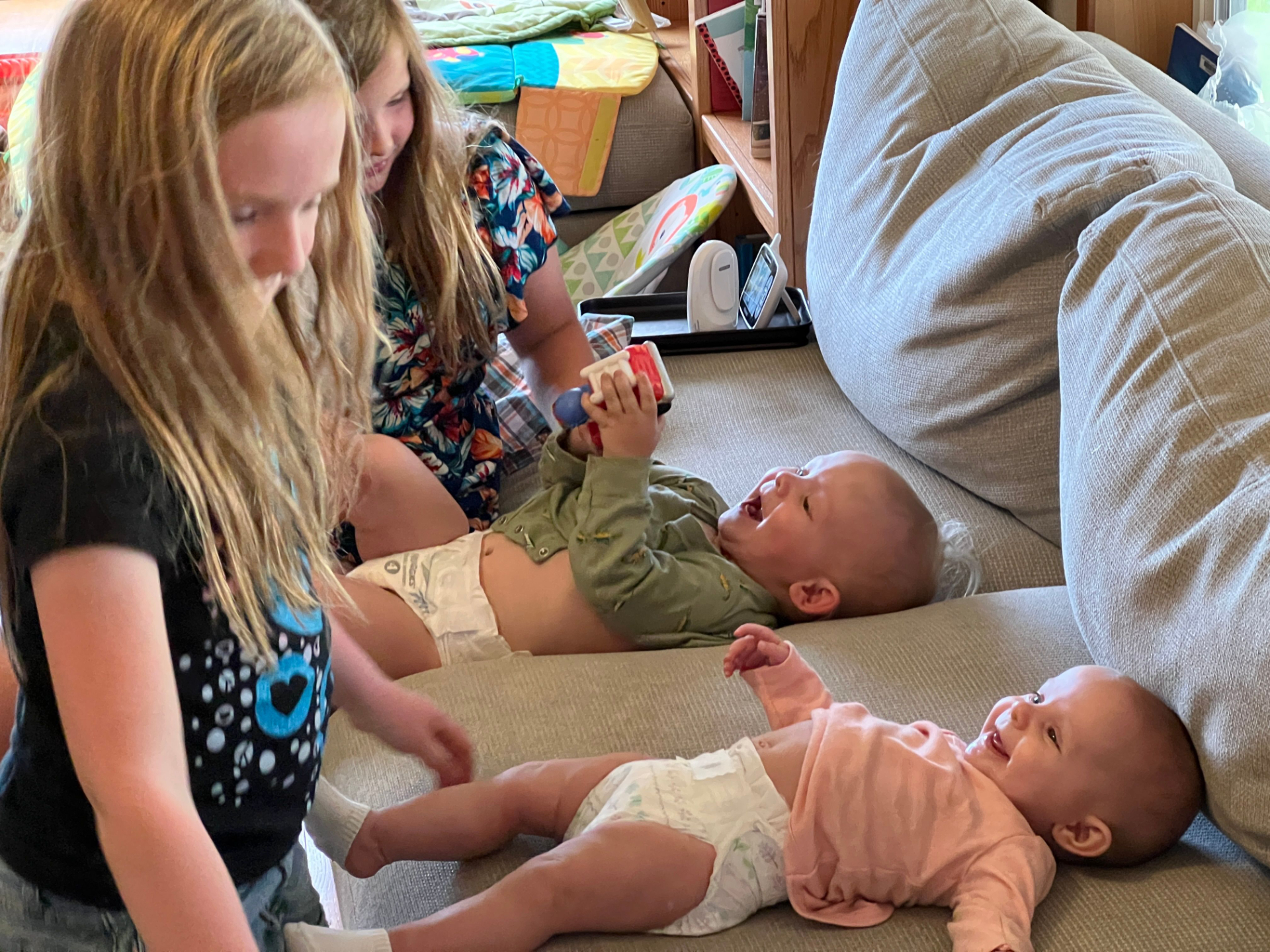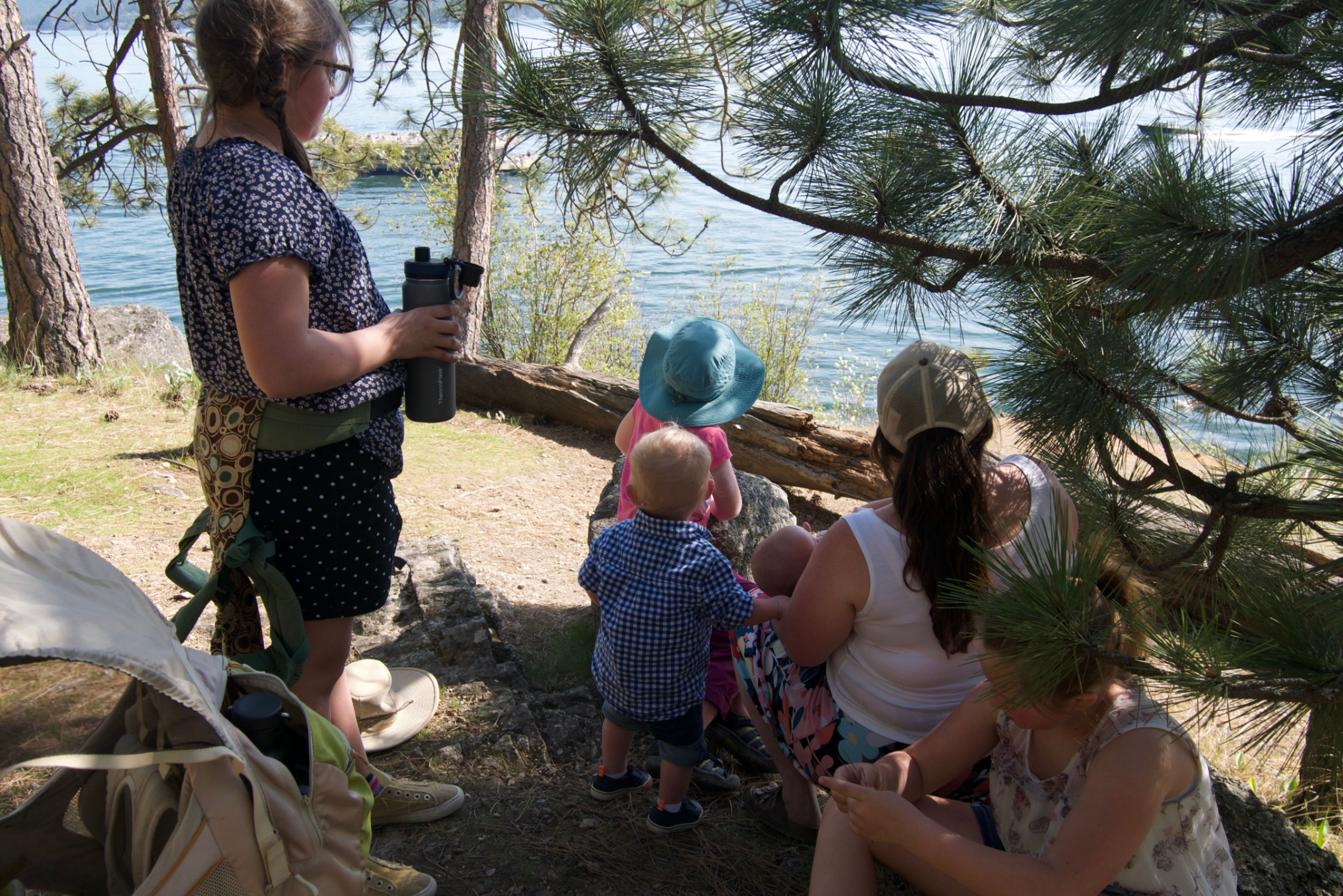 The first goal existed because we had watched (and experienced ourselves) CPAs and other accountants leaving the empathy out of their work. These people either failed to realize, or didn't care, that the issues their clients brought to them were usually the most upsetting, stressful, scary things they experienced in their world. We wanted to level with people and share in their burdens.
The second goal was simple: after starting a family, Jennifer had to choose between being a mom and being a CPA. She knew way too many brilliant women in this situation, and she knew that these ladies wanted to keep "a toe" in the game, but didn't want the burden of an 80 hour busy-season week. 
We had client after client come to us with the same needs, and we were left with the same, deep desire to just help, but "just helping" doesn't pay the bills. Like every business, we have overhead, employees, etc. and, because we were using the same business model as every other CPA, we had to charge those hefty CPA prices to keep our family fed! It was time for us to create something even better.
This led to a time of careful consideration, listening to what our clients really needed, and examining what we were doing on a daily basis.
What we discovered led to the creation of something completely new and incredibly valuable.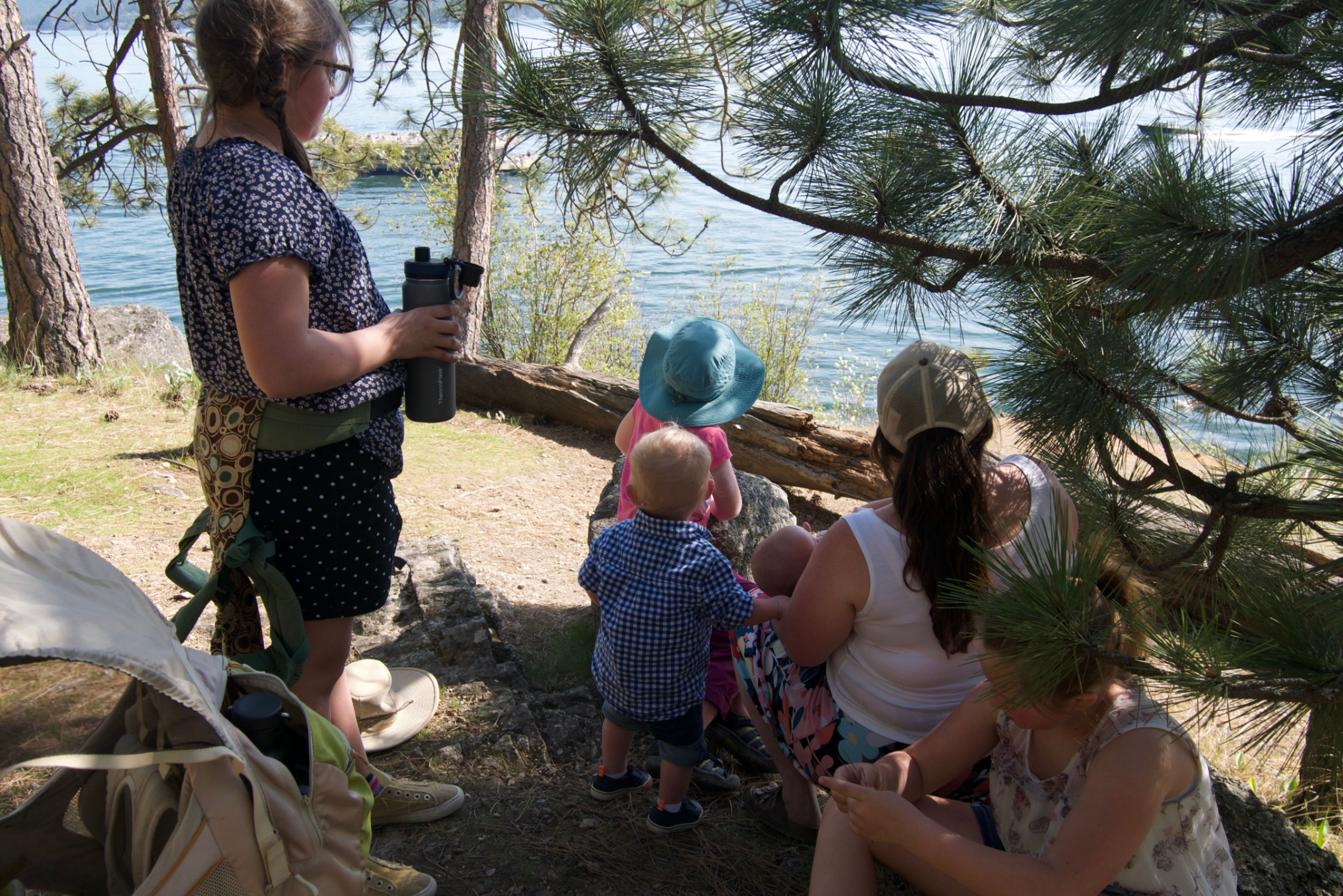 How We Help Today
We discovered that our clients rarely, but sometimes, needed direct access to us. What they really needed was:
Trustworthy information,
Useful resources,
Answers to common questions
This led us to create this online membership site, where you get weekly access to us, and 24/7 access to our information and resources, all for a much lower price than a 30 minute appointment with just one of us!
Get Help Now
Alternative CPA & Consulting Weekly
Get timely business advice delivered to your inbox.
Stay informed with the news you need to know. Easy to digest gems of business savvy, delivered every week.
We take data privacy very seriously! We will *NEVER* sell or misuse your data (period ->).